We're featured in Japanese magazines!!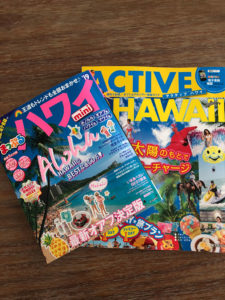 mapple Hawaii '19
まっぷるハワイ '19
mapple Active Hawaii
アクティブ ハワイ (まっぷる)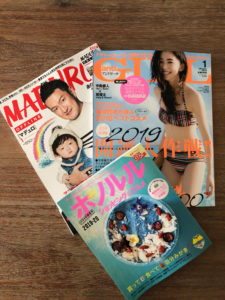 MADURO 2019 1
MADURO 2019年 1 月号
and GIRL 2019 1
and GIRL 2019年1月号
Hawaii no arukikata 2019~20
ハワイの歩き方 ホノルル ショッピング&グルメ 2019~20
GENIC
GENIC
Newspaper
Honolulu Star Advertiser
TV
KITV – Good Morning Hawaii
Twice - Café Morey's with "TWICE" on Japanese TV show !!(Abema TV)
Also Morey's on their Music Video of New single "Happy Happy" !!
Moya Moya Summers – Café Morey's on Japanese Popular TV show "Moya Moya Summers" .
They enjoyed our 3 kinds of best menu "Honu Fruits Pancake" ,"Morey's Fried Rice with egg&Garlic Shrimp" and" Special Smoothie".